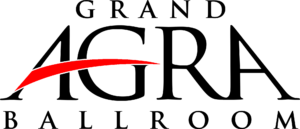 It is the most grandeur, sophisticated and elegant place to organize your private event in Puncak. Wedding reception, company gala dinner, birthday party, graduation party, you name it and we will cater it with impeccable service.
Grand AGRA Ballroom, it is truly a magnificent setting for your special events.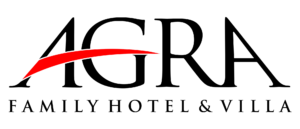 Welcome to AGRA Family Hotel & Villa. Located in Cimacan – Puncak area that offers great atmosphere and cool climate, AGRA Family Hotel & Villa is your perfect place to RETREAT, RELAX, and RECHARGE. We currently house two family villas of two bedrooms each and four hotel rooms that are decorated with modern minimalist ambience and we will expanding our hotel rooms to thirty rooms in the near future.
See More Gallery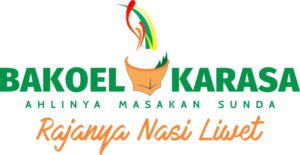 If you are looking for a genuine Indonesian dining experience, it will undoubtedly satisfy every Indonesian food lover with its array of delicious and authentic Indonesian dishes. Come and experience palates of sumptuous Indonesian dishes in a garden setting dining area.
69,316 total views, 4 views today